Walkie Talkie de telefone inteligente com posicionamento GPS, nosso Walkie Talkie suporta IP67 grau industrial impermeável, à prova de poeira. Ele pode perceber o intercomunicador de voz de alta definição através do módulo de intercomunicação de alta sensibilidade. Suporte ao rastreamento em tempo real e ao relatório de posicionamento. Posicionamento em tempo real, incluindo a relação de localização do dispositivo e do dispositivo (como Distance, Oriention, Altitude .etc).
Modelo: YX588A
(Gps Walkie Talkie, Handheld Gps Walkie Talkie, Gps Two Way Radio, Satellite Walkie Talkie, Two Way Radio, GPS 2-Way Radio )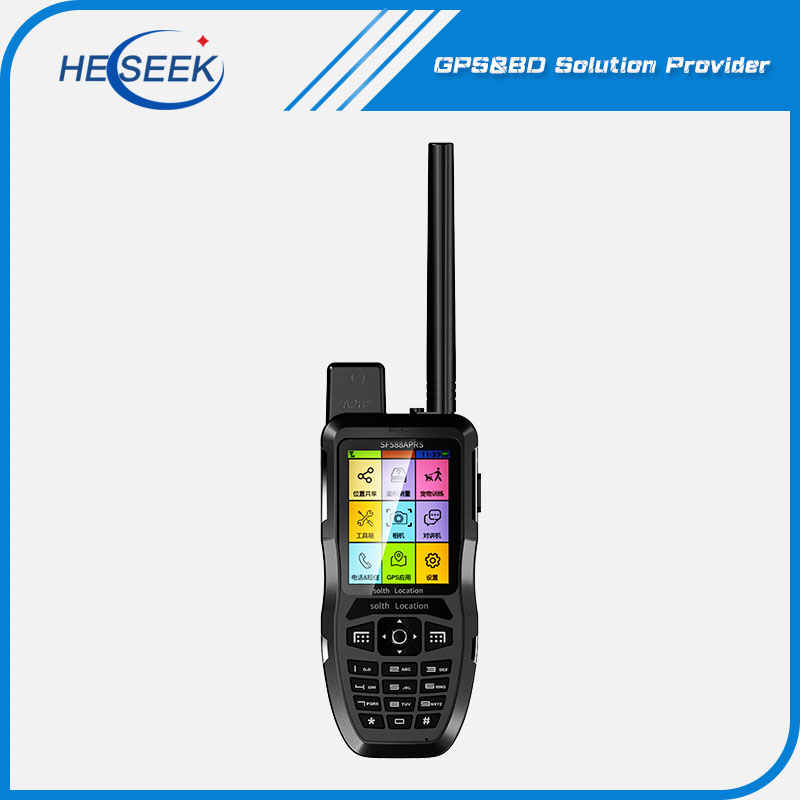 Função:
1. grupos, grupos de rede (conecte-se com APP do servidor de fundo, 3 proteções GPS multi-função walkie-talkie)
2. Classe IP67 à prova d'água
3. 2W intercomunicação de dois sentidos / transmissão de dados (campo aberto 9KM) (UHF 400MHz-480MHz)
4. Medição da área de localização do GPS
5. Localização GPS / Wifi (adequada para interiores) + (localização compartilhada)
6. Treinamento para animais de estimação (Necessário uso combinado com localizador de animais e treinador)
7. Para ajuda / busca e resgate
8. Relatórios de informações de localização
9. Localização da posição própria e aquisição da relação de posição do parceiro
10. Cerca eletrônica
As fotos: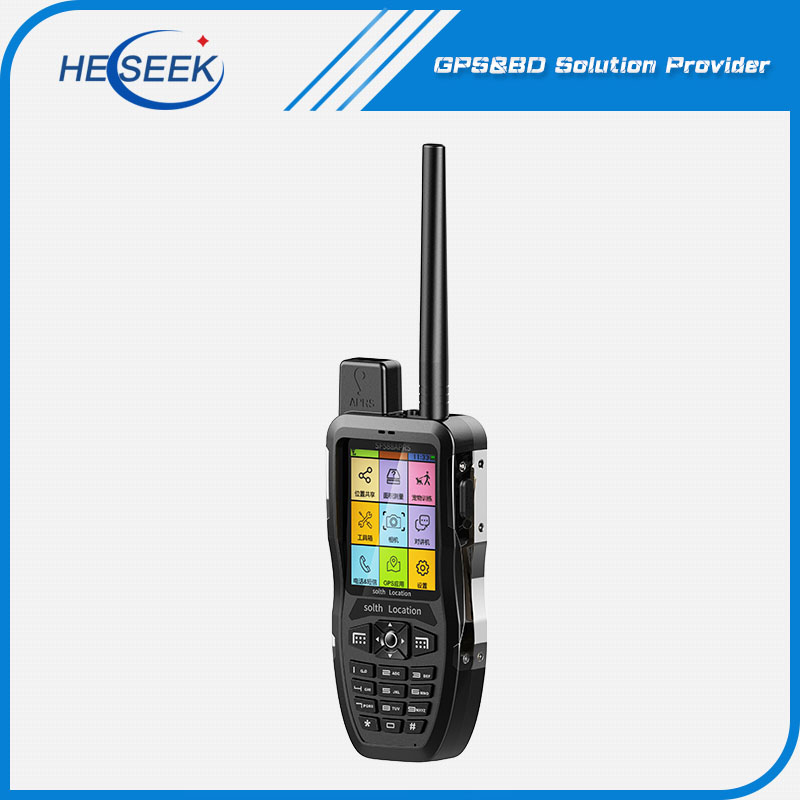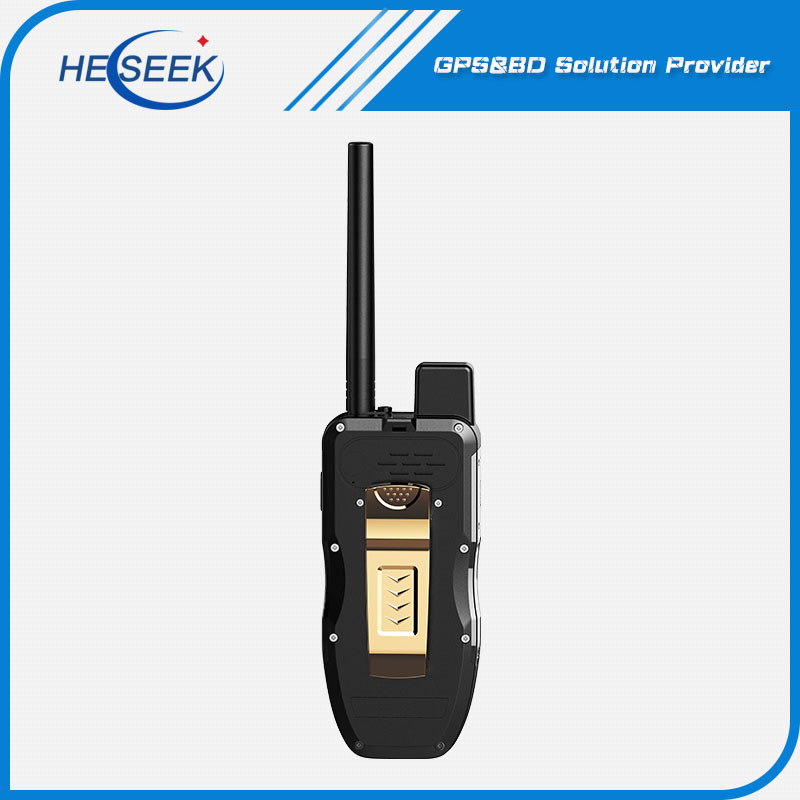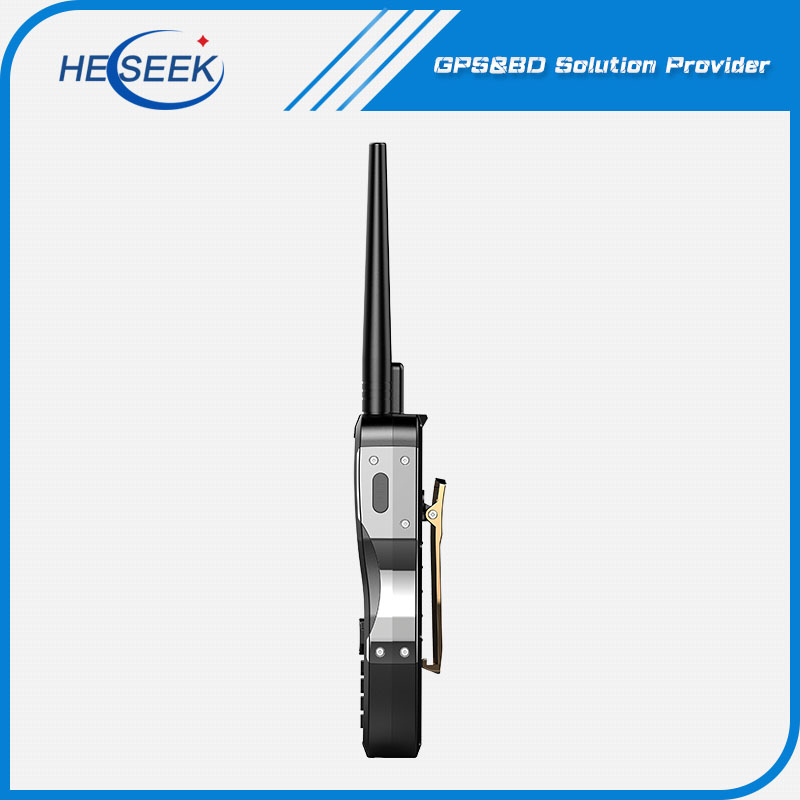 Especificação:
GSM module:
MTK
GPS module:
UBLOX7020
EDGE/GPRS:
Downlink only/Multi-slot Class 12
Camera:
0.3 mega-pixel
GSM frequency:
850/900/1800/1900Mhz (4 Band)
Compass:
9 axis electronic compass
GSM/GPS antenna:
Built-in
Positioning accuracy:
5-20 meters
Working

charging voltage:

5V DC
WIFI:802.11B
802.11B
standby current
<10mA
Working current:
<150mA / 5V
Battery:
4000mAh
Working temperature:
-20

℃

to +55

℃

Storage temperature :
-35

℃

to +70

℃

IP grade:
IP67
Dimension:
155mm(L)*48mm(W)*32mm(H)
Intercom power :
2 Watt
Screen Specifications :
2.4 inch TFT, 320*320
SIM card:
Micro SIM card
Intercom distance:
Open visible field 9KM
Built-in memory card:
4G
Wireless data transmission:
UHF
Battery working time :
High power 18 hours, Low power 72 hours
Port:
Magnetic Charging port
GPS Data retention:
History route 200 piece, Coordinates 10000 point
Intercom data transmission antenna :
External
Key:
Standard 19 keys
Recursos de intercomunicação
A tecnologia de demodulação FM baseada em tecnologia de processamento de sinal digital;
A faixa de frequência: 400M ~ 480MHZ;
A estabilidade de freqüência: 2.5PPM (20 ~ 60 C)
A frequência de passo pode ser selecionada: 5K / 6.25K / 12.5K / 25K;
A potência de saída do RF opcional: alta potência 2W / baixa potência 1W
A função de codificação de voz (codificação)
A função de transceptor de mensagem curta SMS, a velocidade de transmissão em série 9600,
A taxa de transmissão de ar de 1200 baud rate;
O CTCSS incorporado, o codec CDCSS;
A função de fim de arco automático;
O volume digital (1-9) ajustável;
9) ajustável; unção (0-8) ajustável;
A sensibilidade do software MIC ajustável (1-8)
A alta sensibilidade de recepção: -122dBm;
O modo de suspensão de ultra baixa potência (0.1uA);
O escopo da tensão de trabalho: 3.3 ~ 5.0V DC.
A distância de comunicação: abrir até 9 km
Empresa: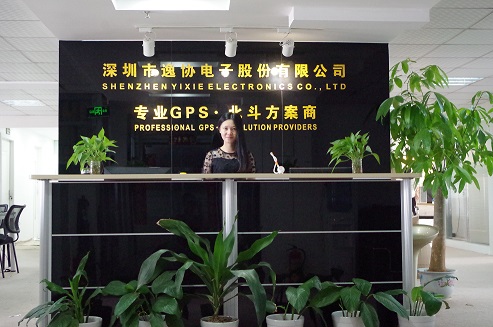 Grupo de Produto : GPS Walkie Talkies